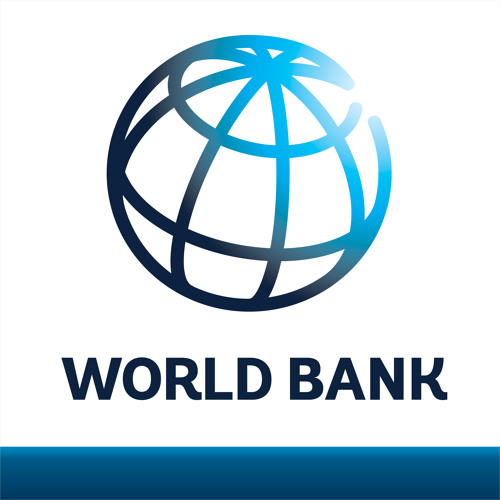 Yes, sure, World bank funds Global Integrity; Global integrity makes reports; WB uses those reports for country policy – sure that's not conflict of interest – that's integrity, for sure
Global Integrity country assessments play an important role in shaping the World Bank's Country Policy and Institutional Assessments (CPIA) process. CPIA assessments are internal World Bank country reviews compiled on an annual basis for countries across multiple socio-economic dimensions. CPIA ratings significantly influence the World Bank's International Development Association (IDA) loan allocations. IDA countries are home to more than two billion people, half of the total population of the developing world, most of which, an estimated 1.5 billion, survive on incomes of US$2 or less a day.
The Millennium Challenge Corporation (MCC), a U.S. government corporation that selects countries for economic growth and poverty reduction programs based on their commitment to good governance, has drawn heavily upon Global Integrity assessments and now relies on Global Integrity data as an official source of supplementary information for selecting countries eligible for MCC funding. MCC has used Global Integrity assessments as a tool for diagnosing policy performance and has found that "the indicators contained in [our] reports are highly comprehensible and comparable across countries." Global Integrity's assessments have also proven critical in the design of MCC's Threshold Programs, which support policy reform in developing countries, particularly in anti-corruption programs.